About Us
This site is owned and operated by Diego Ichinose, owner of Shibuya Laundry LLC (diego.ichinose@hotmail.com).
Do you love low-key anime street fashion? So do we! That is why we have spent countless hours cooking up high-quality, low-cost anime apparel just for you! 
We are a United States company operating with the collaboration of people all across the globe. The Shibuya Laundry LLC was born in Delaware but we are not limited by physical boundaries. We exist on the internet and we are here to serve you.
HOW DOES SHIBUYA LAUNDRY WORK?
We create all of our clothing ethically, customized, and crafted on-demand. Once your order is placed, we immediately begin production on your item(s) and you will receive your tracking number via email as soon as your order is shipped. We produce our products on demand after you place your order because:
It ensures the most premium quality

It drastically reduces environmental waste


It allows us to support ethical fair wage manufacturing
The wait time is a little longer but it's worth it because it's special and created just for you. We operate with customer satisfaction in mind, with hassle-free refund policies and very personalized customer service.
SHIBUYA LAUNDRY'S MISSION
As lovers of anime culture, we realized we struggled to find other stores that sold high quality anime products while offering fast, friendly service. That is why we created Shibuya Laundry LLC. We have made it our mission to provide all of our customers with the following: 
A range of the highest quality anime products.

A focus on innovative products that are not available in brick-and-mortar stores. 

Customer centric support that is fast, friendly and efficient. 

And of course… extremely low prices! 
WHY CHOOSE SHIBUYA LAUNDRY?
When you shop with us, you'll see the Shibuya Laundry difference. We are focused on coming up with unique products that you won't find at your local store. From unique game-inspired hip-hop street-wear to low-key anime long-sleeves to kawaii mugs, we have you covered! 
But innovative products isn't just all: We strive to combine extremely low prices with fantastic customer service. We have slashed the prices on products as low as we can, ensuring you get a fantastic deal - while keep the highest achievable product quality and offering fast, efficient and friendly help! If you have any questions, please just contact us today and one of our team members will reply to you ASAP.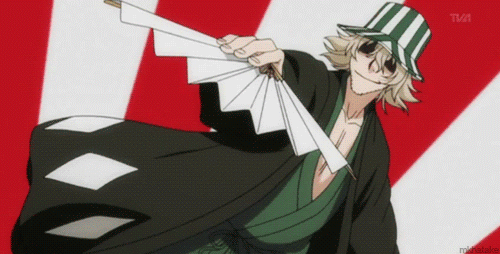 Buy from us today, and experience the Shibuya Laundry difference!